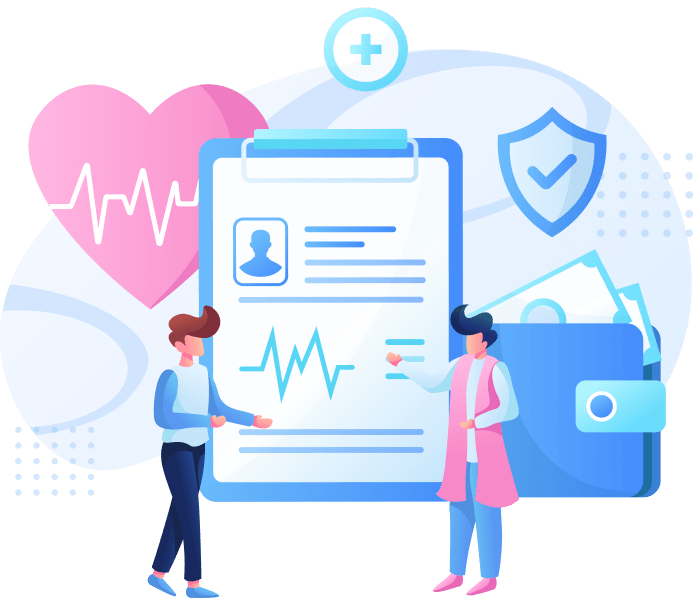 Ensuring Patient Safety through AI powered
The Learning Healthcare System.
The Right Care at the Right Time at the Right Price
for Everyone from Anywhere
at any Point-of-Care
Cybernetic Care helps hospitals and doctors make perfect decisions with imperfect information. We address the complex challenges of medicine, systems biology, genomics, and human diseases with their interactions through quantitative mathematical models. We use AI (Artificial Intelligence) tools to combine with AI (Augmented Intelligence) from EMR (Electronic Medical Records), Lab (Laboratory) data, Radiology data, Genomic data with Biomedical knowledge bases, and Research results to deliver AI (Actionable Insights) that will offer Better Health and Better Outcome at Better Price.
We specialize in
(1) Patient Spatial Digital Twins
(2) Patient Temporal/Longitudinal Digital Twins
(3) Patient Imaging Digital Twins
(4) Patient Molecular Digital Twins
(5) Physician Reasoning Digital Twins
(6) Physician Belief Digital Twins.

Predict Diseases
Get your diseases predicted in no time with AI powered services

Tele-Medicine
Advanced practice of medicine using technology to deliver care at a distance
Tele-Consulation
Remote consultation with trusted doctors and get the best recommendations

AI Reports
Advanced, insightful and ai powered reports for specific care and decision making

Emergency care
Get 24/7 urgent care for yourself or your children and your lovely family

Tracking
Track and save your medical history and health data

Advanced healthcare
providers
---
Cybernetic care provides progressive, and affordable healthcare, accessible on mobile and online for everyone. To us, it's not just work. We take pride in the solutions we deliver

Tele-Consultation
Safe and Secure
---
We are providing a reliable peer-to-peer WebRTC based tele-consultation without any intermediate server or downloads or plugins. So your data is completely secure.

Robotic Care Automation
---
Robotic Care Automation is an Autonomous Clinical Finite State Machine constructed from Triage, Clinical, Medical, and Care Pathways driven by AI. We use RCA to export Care Pathways to a remote point-of-care. We use RCA to control remote medical devices and IoT sensors realtime.

Precision Genomics
& Precision Medicine
---
We are a pioneer in clinical genomics & drug discovery company set on a journey to change the world for better. We have designed and developed products that will transform health and wellness.
Our Innovators and Mentors
---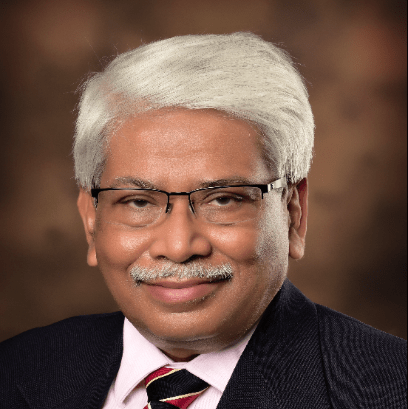 Dr. Asoke Talukder
"Our dedicated patient engagement app and web portal allow you to access information instantaneously (no tedeous form, long calls, or administrative hassle) and securely"
Our Innovators and Mentors
---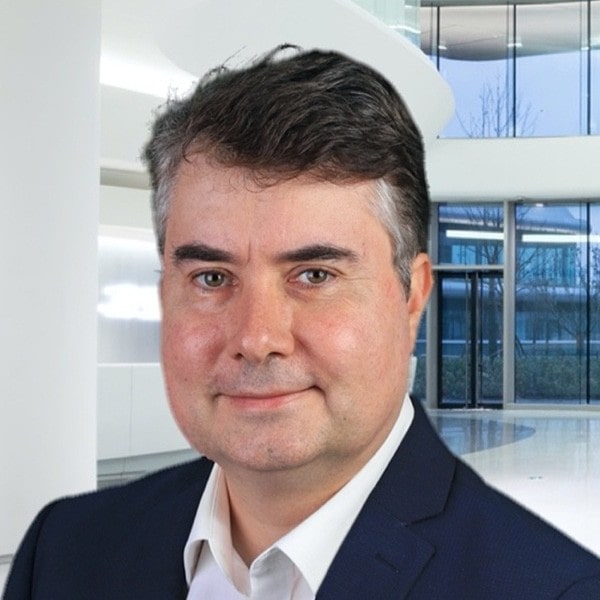 Dr. Roland Haas
"Our dedicated patient engagement app and web portal allow you to access information instantaneously (no tedeous form, long calls, or administrative hassle) and securely"
Our Innovators and Mentors
---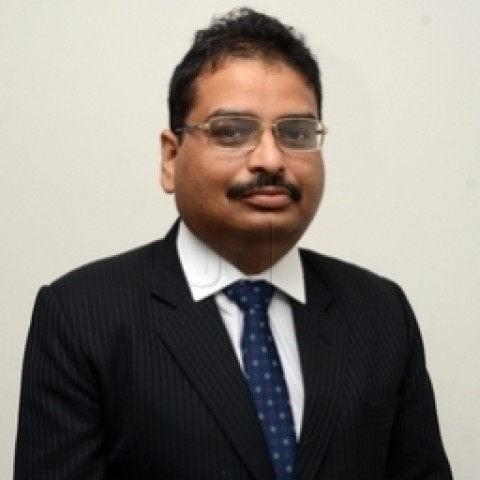 Dr. Prantar Chakrabarti
"Our dedicated patient engagement app and web portal allow you to access information instantaneously (no tedeous form, long calls, or administrative hassle) and securely"
Our Innovators and Mentors
---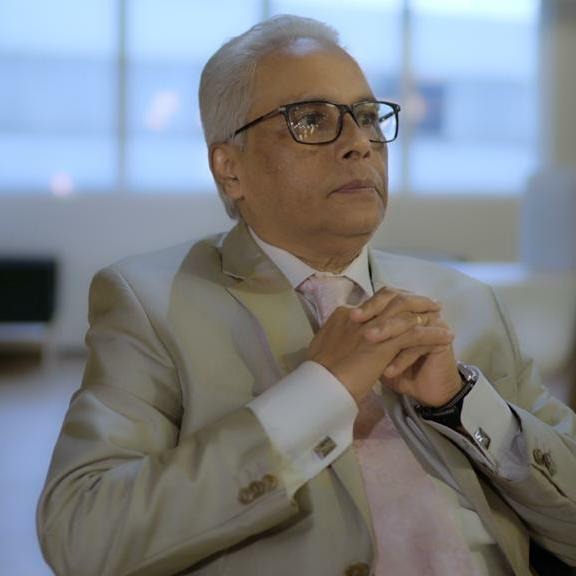 Dr. Madhu Nambiar
"Our dedicated patient engagement app and web portal allow you to access information instantaneously (no tedeous form, long calls, or administrative hassle) and securely"
Check out our latest article
---

Cybernetic Care
Cybernetic Care provides progressive, and affordable healthcare, accessible on mobile and online for everyone
Company